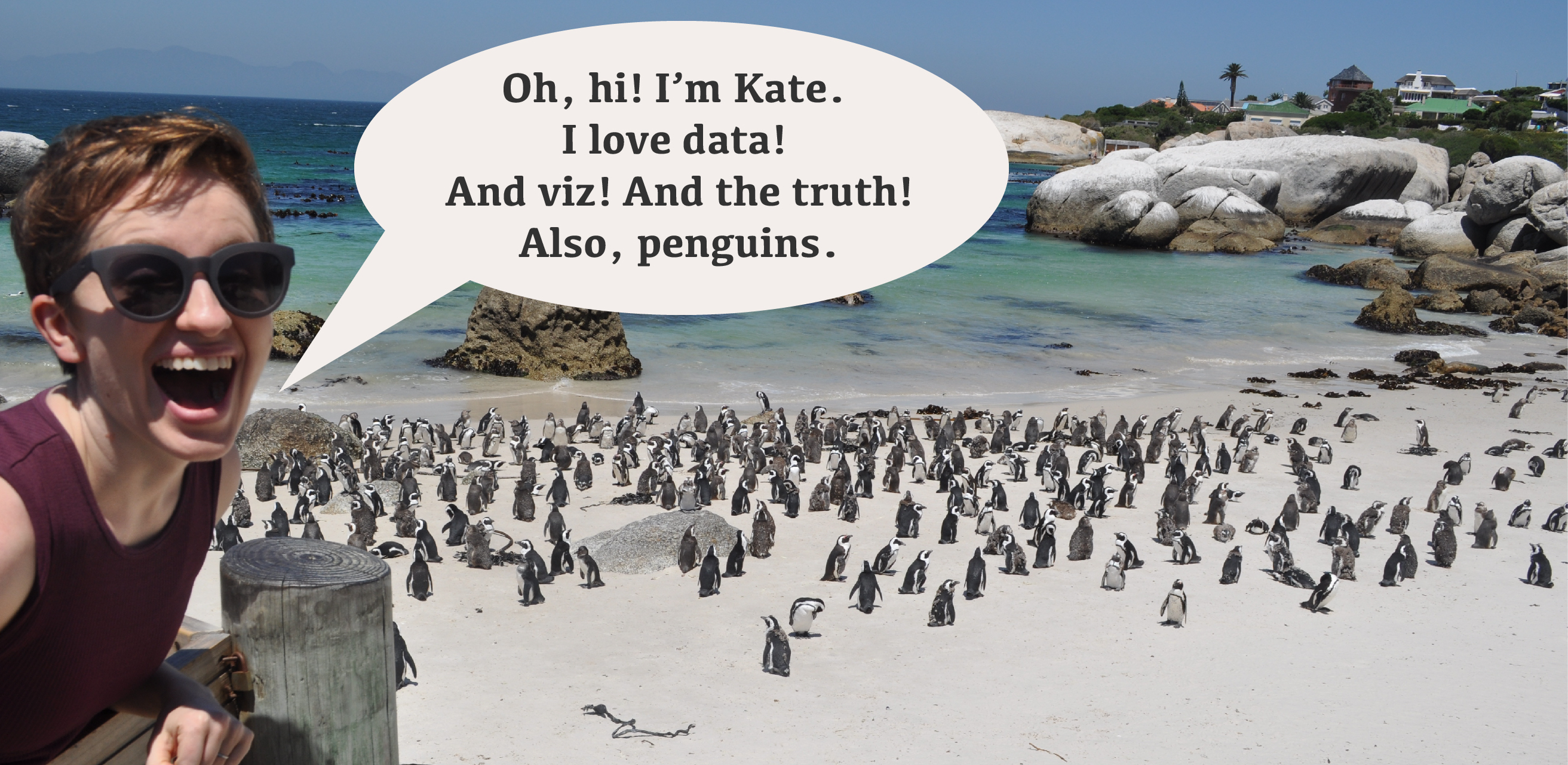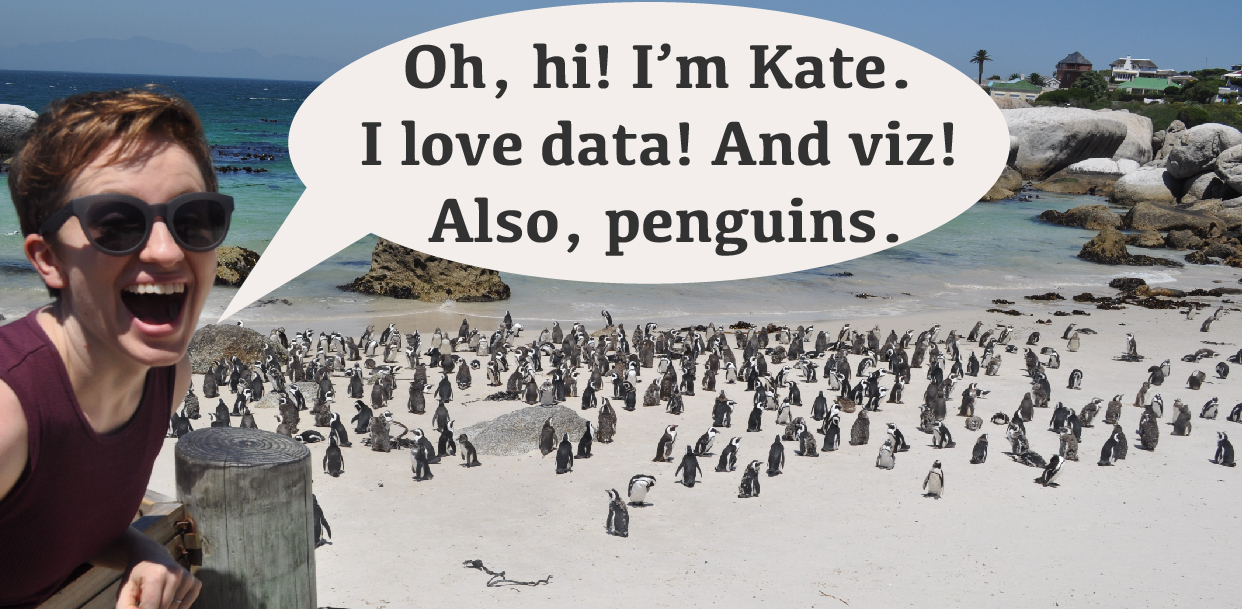 I'm a Graphics Reporter at The Washington Post. Finding the stories in messy data is my passion.

Previously, I was a Data Fellow at Propublica.

A couple years before that I created DataLensDC to tell DC's stories with data. It quickly grew from a hobby to a part-time and then full-time job.

I like to teach and talk. Maybe more importantly, I like to lift the voices of others.

In my free time I co-captain Code for DC and co-organize Tech Lady Hackathon. Sometimes I make silly things.

People have written some kind words about me. I've even won some awards.